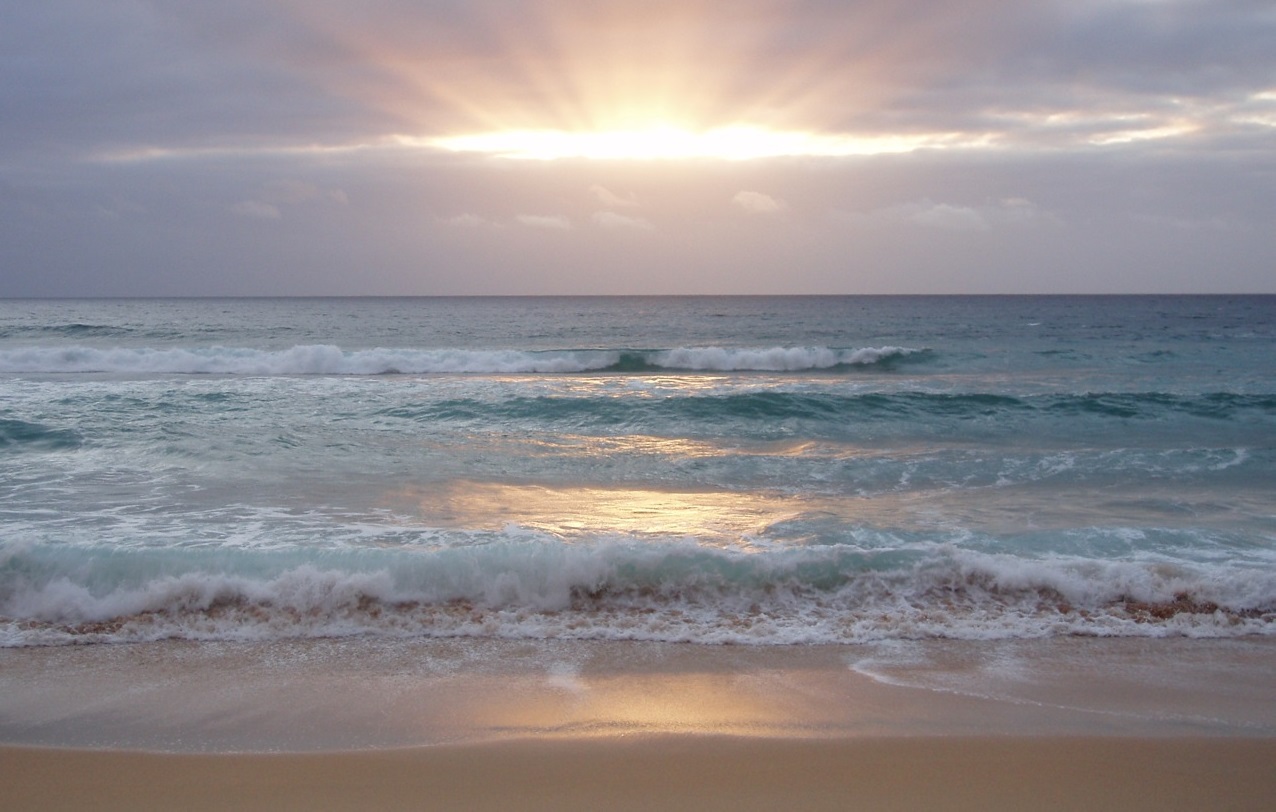 Born in Vigo (Spain) Araceli Fernández González studied violin, guitar, percussion and singing from Teresa Novoa at the "Conservatorio Superior de Música de Vigo". She studied further at the Schola Cantorum Basiliensis, Basel, Switzerland with Richard Levitt, Rene Jacobs and Dominique Vellard (Medieval music). At both institutes she graduated with a soloist diploma. She attended master-classes with Kurt Widmer,Cornelia Kallisch, Mirella Freni, Margreet Honig, Stefan Haselhoff i.e.
Araceli Fernández has a wide repertoire reaching from MIddle Age to the 21st century, where she is mainly focussed on Spanish Song, Zarzuela, Barock-Oper and -Chambermusic. She made her debut at the Basel Theater with Il Pastor Fido, from then on she sings several operrolls, i.e.La musica in Monteverdi's "Orfeo", Minerva in Sebastián Durón's "La guerra de los gigantes", as well as the Pocha (Main roll) in the premiere of the contemporary Opera-Tango "Señor Retorcimientos" under the direction of the argentinian composer Marcelo Nisinman in Basel (2004) which was received with a great public response and an excellent critical review. She has also sung the main roll of the also contemporary Tango-musical-theater "Desvíos" and under the direction of the same composer in Luzern (2007).
Performing in several concert tours as a soloist across Latin America, Japan and Europe, she sings at concerts under the direction of Kurt Masur, Christoph Coin, David Zimman, Anthony Rooley, as well as in various other musical ensembles from many periods. Apart from that she recordes for the discographic labels ALBA-RECORDS, VIR, ACQUA-RECORDS i.e.